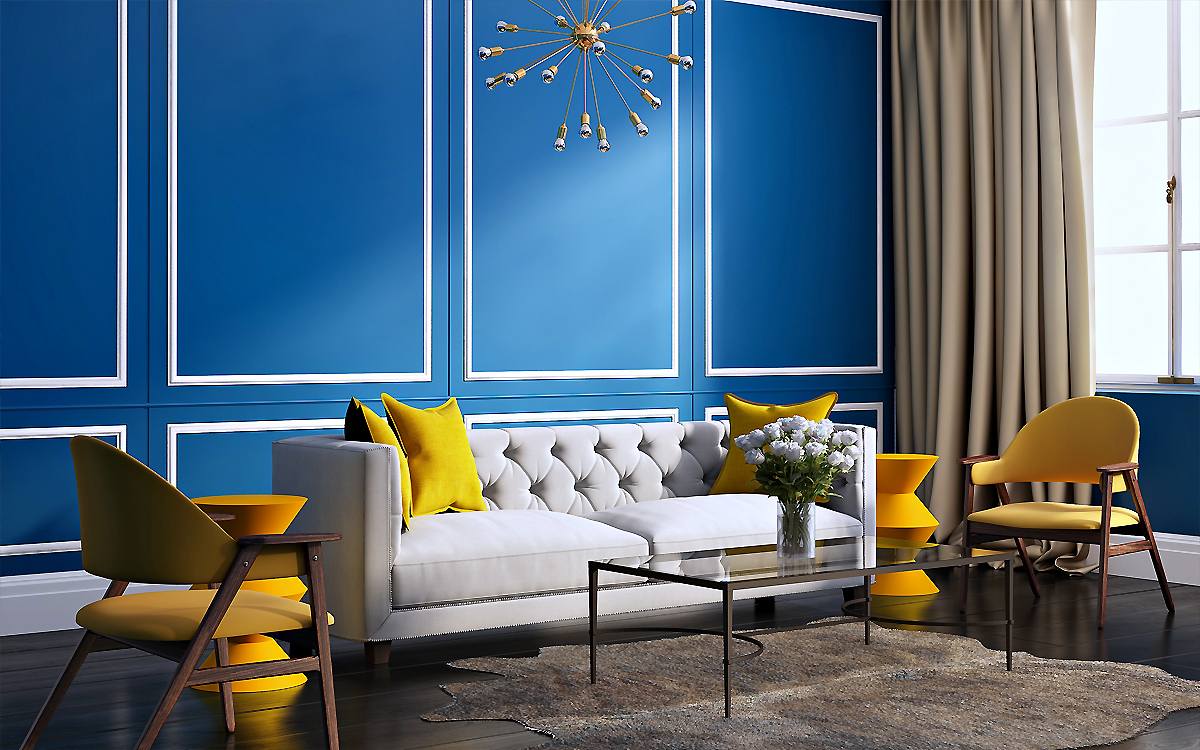 WELCOME TO ALPHA PAINTING
GET A QUOTE NOW
GET THE BEST PAINTING SERVICES IN TOWN AT AFFORDABLE PRICES IN THE MARKET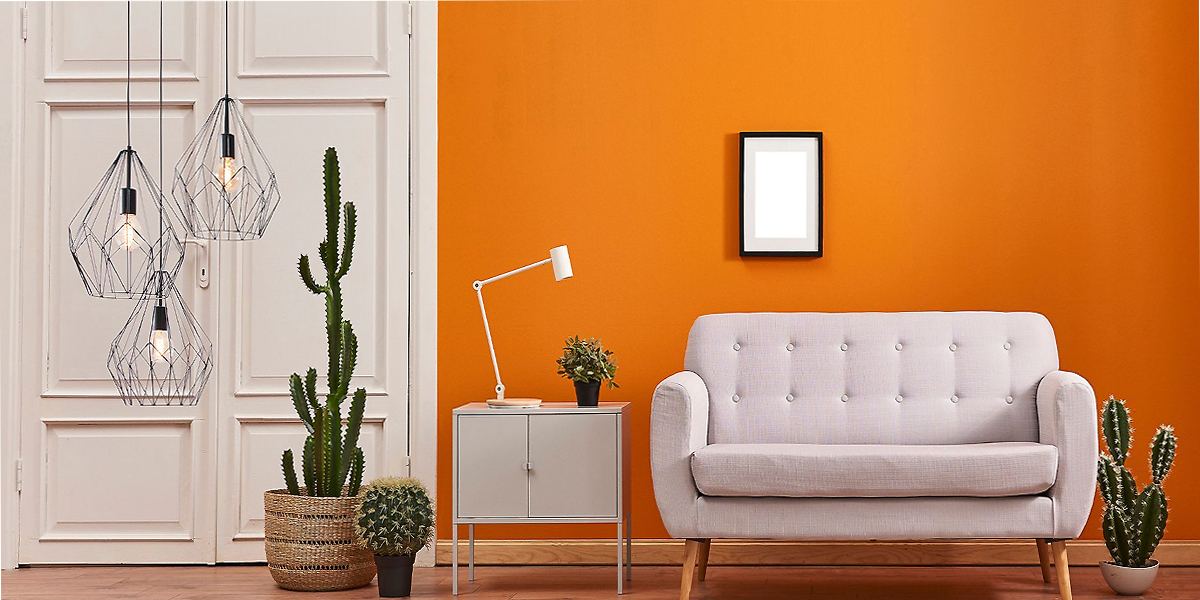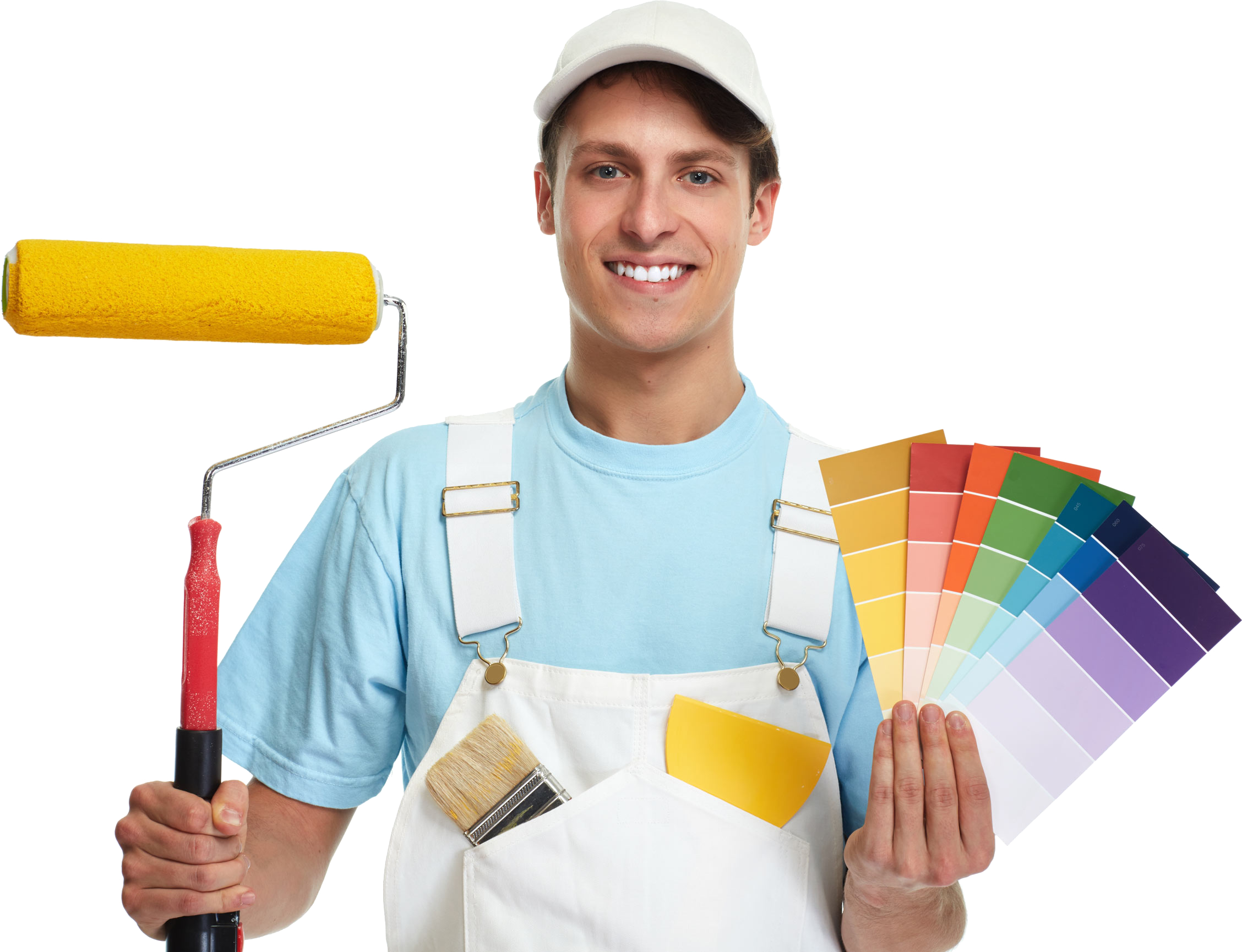 WANT TO GIVE YOUR SPACE A NEW LOOK
GET A QUOTE NOW
ALPHA PAINTING IS THE RIGHT PLACE TO BE.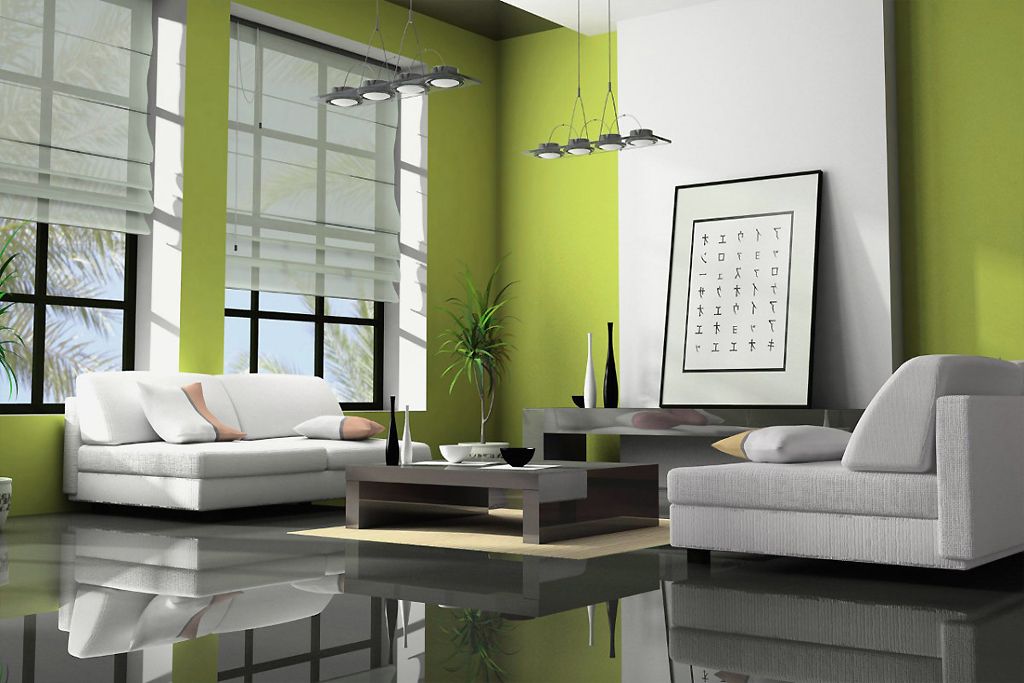 YOU CAN BOOK US
GET A QUOTE NOW
FOR RESIDENTIAL AND COMMERCIAL PAINTING SERVICES. BE IT EXTERIORS OR INTERIORS
Our Features
ALPHA PAINTING
Hello & Welcome to Alpha Painting
Alpha Painting is a reputable company in the Greater Toronto Area offering painting services. We have served residential and commercial clients for many years with complete satisfaction on all painting projects. We exist as a highly reputed and referred business that has made its name among the top painting contractors in the industry. Our goal is to provide exclusive painting services to fulfill the budget restraints of every customer. We give priority to the needs and opinions of our clients more than anything and work in full compliance to transform your ordinary looking structures into wonderful masterpieces.
Our Services
Alpha Painting offers a wide selection of painting services for all your needs. Please see what we do below and get in touch with us for more questions or for a free quote/consultation.
Our Clients & Partners
Our goal is to provide exclusive painting services to fulfill the budget restraints of every customer.

Partners
Our Clients &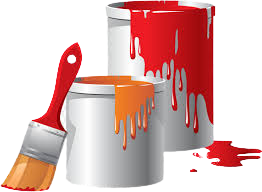 OUR WORK HISTORY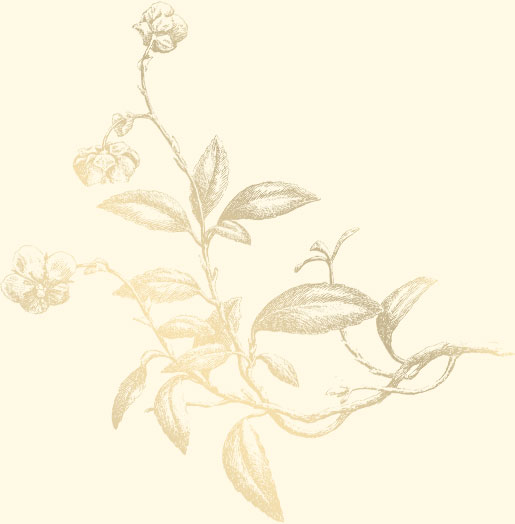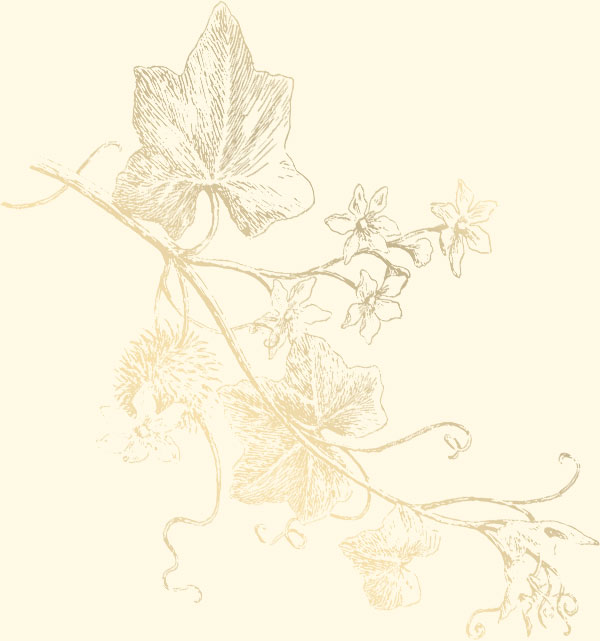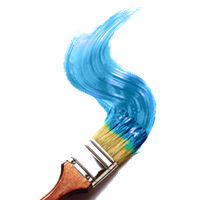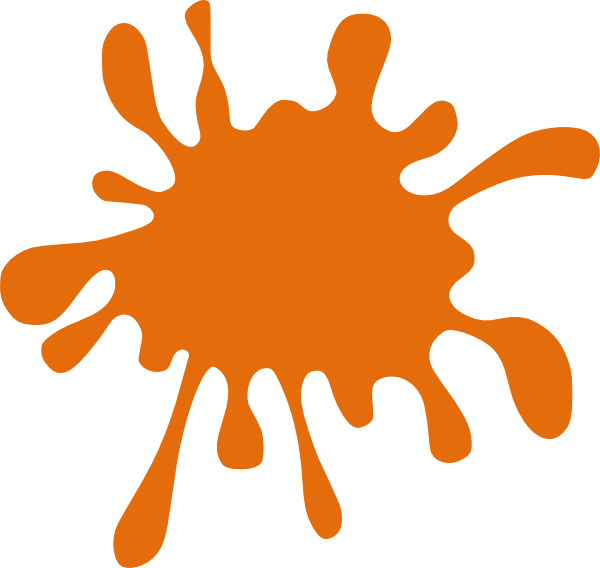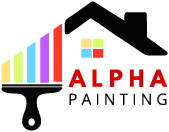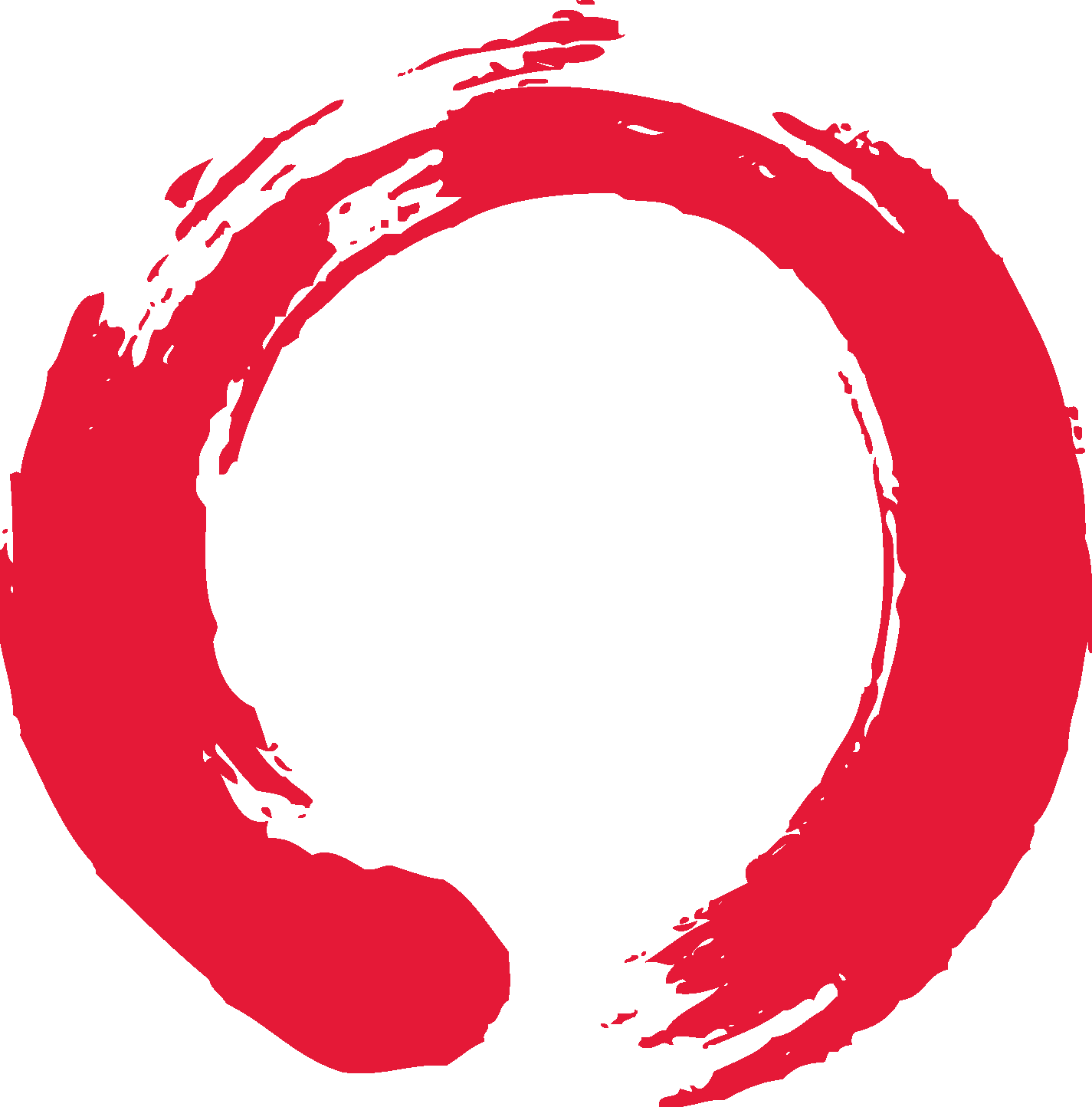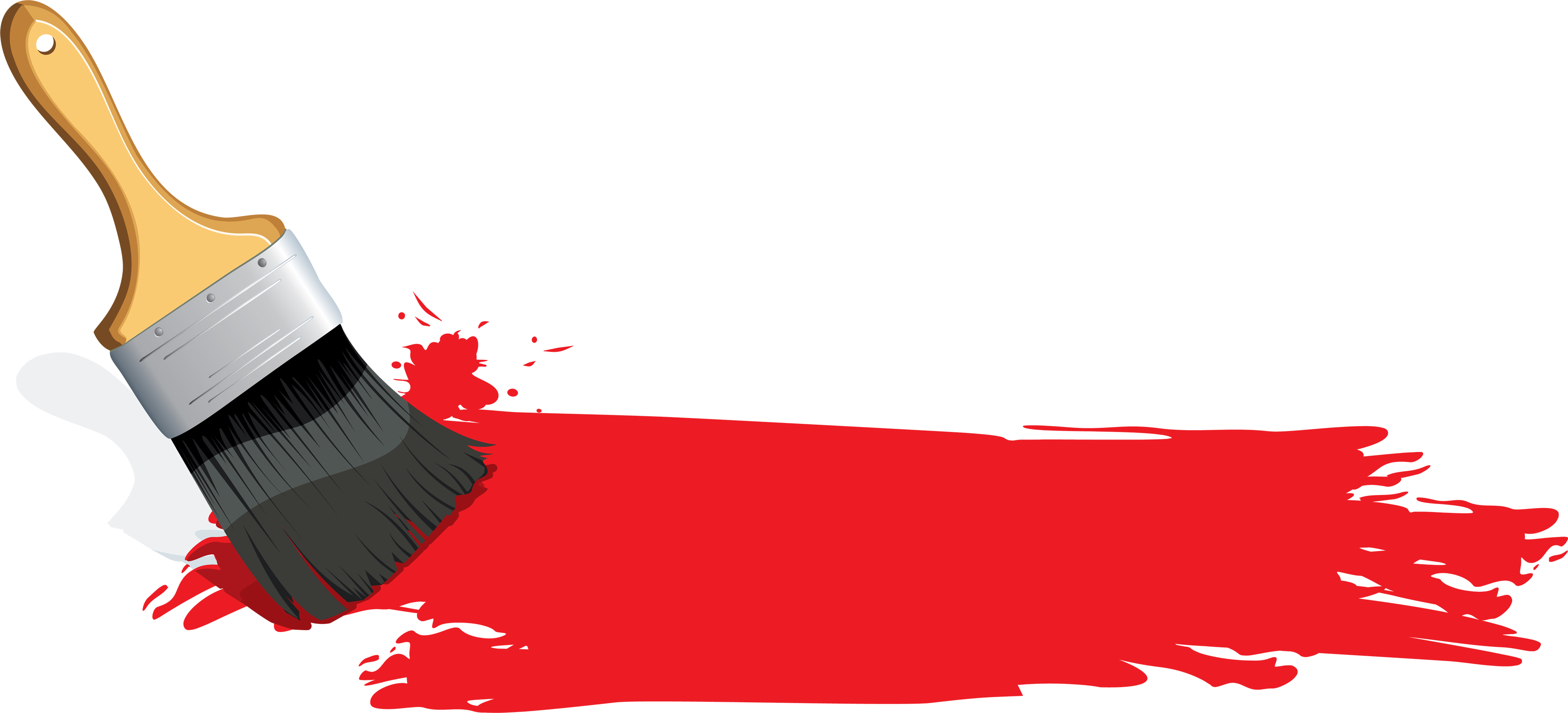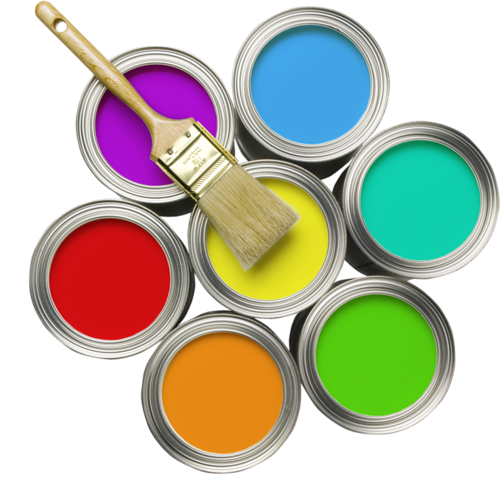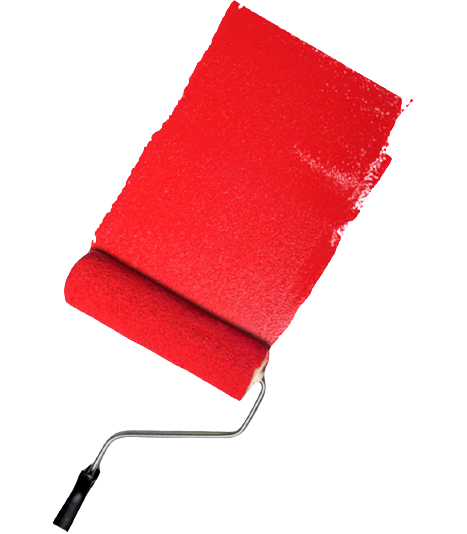 Our Missions
We love the challenge of reaching for our goals, to grow as individuals and as a company, and to serve each other and the community.
Serving Our Clients for Years
At Alpha Painting we take pride in each job we complete; thus, we only use or recommend the best paints in terms of quality. The final project in reflective of the paints we use and also the precision skills of our teams.
What Clients Say About Us
"I have worked with Mr. Lulaj on numerous occasions and in various types of job applications and find his work to be of the highest caliber."

Ivan Peterson

Developer
"I am very satisfied with the work of Alpha Painting in my house. They finished on time impeccably. They knew how to contrast spaces. I recommend them."

O'Neal A.

Developer
"My wife Caroline and I are very happy with the work of Alpha Painting. They painted the room, the bathroom and my children's room in an excellent way"

Tim Wallace

Developer
Our Gallery
Alpha painting company is a specialist in personalized home painting. We immerse ourselves to understand your needs and paint walls accordingly.